Amir Lane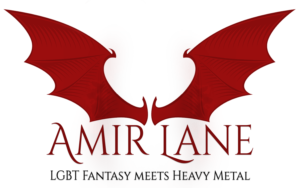 Amir Lane writes supernatural and fantasy with LGBT+ characters. From the frigid and mysterious land of Northern Canada, Amir is obsessed with loud music and black magic.
They spend most of their writing time in a small home office or doing the circuit of local coffee shops. They live in a world where magic is an every day occurrence, and they strive to bring that world to paper.
When not figuring out what kind of day job an incubus would have or what a necromancer would go to school for, Amir enjoys visiting the nearest Dairy Queen, getting killed in video games, and watching cat videos.
Visit their Website: https://amirlane.com
N.J. Ember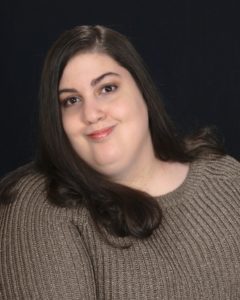 N.J. Ember is a paranormal fiction author who loves to write stories about survival and triumph over adversity. Whether her characters are dealing with the paranormal or everyday life, she seeks to show that strength is not always about being superhuman or invulnerable.
She enjoys anything with mystery, suspense and horror, so when she's not writing you can find her watching shows like Orphan Black, Penny Dreadful and Sherlock. She currently lives in Michigan with her grandpa and a forever growing collection of books and Funko Pop! figures.
Visit her website: http://www.njember.com/